You know that choosing the best divorce attorney is critical. In fact, you probably know others who hired the first lawyer they interviewed and regretted their choice for decades.
Even if you and your partner decide to set aside your grievances and attempt a collaborative divorce or uncontested divorce, you still need a trusted divorce lawyer to oversee the legal process.
Here are some suggestions on finding a divorce lawyer in your area.
Check with national organizations.
Before you call to schedule time with a divorce attorney, check their standing with national legal organizations, such as the American Academy of Matrimonial Lawyers, the American Bar Association, or the International Academy of Family Lawyers. Also, check with the state bar association where you live.
Select a practice with experience in family law.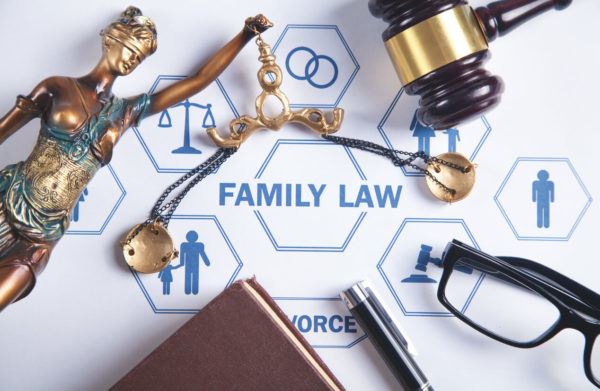 Your local law firm can't be the best at everything. While some firms have a proven track record in criminal cases, and others have a lot of experience with immigration matters, you need to find a certified family law attorney that focuses on divorce law.
Choose a divorce lawyer that can handle your unique situation.
Some divorces are complicated – especially if there are custody issues, arguments over child support, or high net worth. If you know that your case will be more complex than most, you must select a good divorce lawyer with trial experience. In fact, ask about the attorney's trial record when interviewing attorneys.
Understand divorce attorneys charge different fees.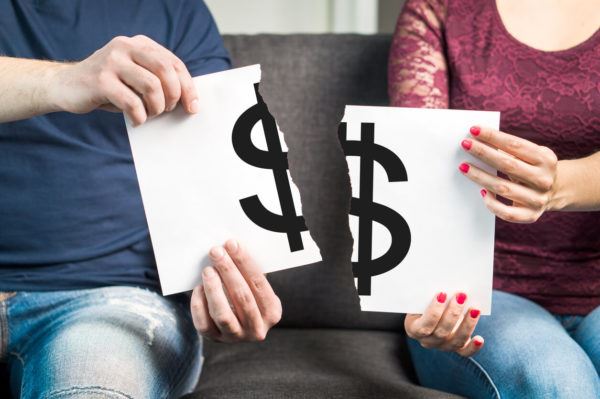 The reality is that an experienced attorney practicing this type of law may charge higher legal fees for their services. You need to decide if you can afford these legal services while understanding that the right attorney working on your side can fight for a lucrative divorce settlement.
Select a lawyer who will return phone calls.
We understand that you're going through an emotional process. Your family members and friends may suggest that you interview potential attorneys to find the person you "feel the most comfortable with." However, we recommend that you hire an experienced, good lawyer who will return your calls and who you would trust with your confidential information.
The best lawyer isn't necessarily someone who will offer you emotional support. If you need counseling, hire a counselor. If you need a legal divorce, hire a good attorney.
Contact Wilson Brown, PLLC
If you are looking for the right divorce attorney for your situation, reach out to Wilson Brown, PLLC. We are a top-rated Texas law firm, and our staff includes some of the best divorce lawyers in San Antonio. In fact, we have a lot of experience in all family law cases. We can help you with a legal separation, divorce negotiations, child custody issues, and other family law issues.
We know that finding the right divorce attorney is a difficult process. However, we feel that after your initial interview with our San Antonio attorneys, you will feel comfortable receiving legal advice from our staff.
The post Considering Divorce? Here's How to Find the Best Divorce Lawyer appeared first on Wilson Brown Law.