San Antonio Probate Lawyers
Probate Lawyer in San Antonio, TX: Serving Bexar County
Probate law is the legal process of settling a deceased person's estate. Wilson Brown Law is a San Antonio-based family law firm offering a wide range of probate law attorney services. We have over 35 years of experience helping San Antonio residents with probate law issues.
Probate is a complicated process. Whether you're looking for help with estate administration or you're ready to prepare a will or guardianship documents, our savvy San Antonio probate lawyers are here for you. We can help you navigate the complex legal process, so you can focus on what's truly important: your family.
Our San Antonio probate attorneys provide a range of services, including:
Estate administration
Will drafting and estate planning
Guardianship documents
Probate litigation
If you're facing a probate challenge, our team is here to fight for your rights. We have the experience and expertise to handle even the most complex probate disputes. Your family's legacy is at stake. Call our probate team now to protect it.
To learn more about our firm and how we can help you, contact us online today.
Have Questions?
We Have Answers!
What are the disadvantages of probate?

Probate can be a long, complicated process. There are many disadvantages to going through the probate process, including:

Your personal family and financial information may become exposed to the public.
Court, attorney, and executor fees are deducted from the estate's value.
Probate can be complicated and stressful for executors and beneficiaries.

The probate process can be avoided with professional estate planning with a trusted advisor.

How are probate taxes handled in Texas?

There is no estate tax or "probate" tax in Texas. However, the estate executor may have to pay federal taxes for the deceased before distributing the assets to the beneficiaries.

How long does probate take to complete?

The time it takes to complete probate in Texas depends on the case's complexity. A simple estate may be resolved in six months or less. However, probate cases may take more than a year if a will isn't found, doesn't exist, or is contested.

What does a probate lawyer do?

A probate lawyer can help with the following tasks:

Represent the executor or administrator of an estate
Make all appearances in front of the Texas probate judge
File all required probate applications with the court
Catalog and appraise all assets
Prepare and send out notices to the estate's creditors
Make arguments during probate proceedings
Help contest a will if needed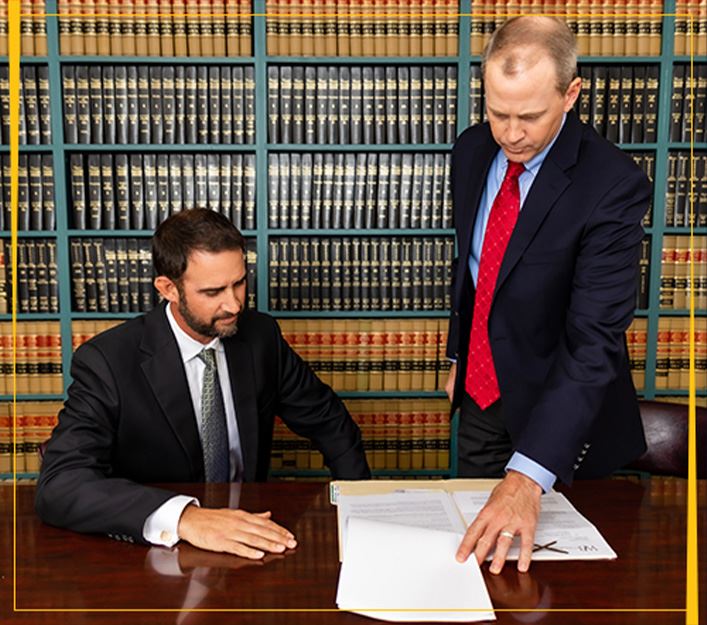 Contact Our Firm Today
If you are facing a probate issue, you do not have to go through the process alone. At Wilson Brown Law, P.C., we are here to help you through every step of the probate process. We can help you with the probate process itself, as well as with other legal issues that may arise throughout the process. Our firm can help you with a wide range of probate-related issues. We are here to help you deal with the legal issues you are facing and to provide you with the peace of mind you deserve.