San Antonio Legal Services
Providing Experienced and Compassionate Legal Support to San Antonio Families
At Wilson Brown, PLLC, we understand that when families come to us for legal support, they are trusting us with some of the most important decisions they will ever have to make. That's why we take our commitment to providing experienced and compassionate legal representation seriously. Our team is dedicated to helping you navigate your legal matter in San Antonio with as little stress and anxiety as possible.
We are proud to offer a variety of family law services, including divorce, child custody disputes, prenuptial agreements, high net worth divorces, and spousal support/maintenance arrangements. We also have many decades of experience in estate planning and probate law matters such as wills and trusts, conservatorships and guardianships for minors or disabled persons, probate administration, and more.
For the last forty years, Wilson Brown, PLLC has been providing knowledgeable and personalized legal support to San Antonio families. Our team of experienced attorneys is here to help you make informed decisions about your legal matters and protect the rights of you and your family.
If you're in need of a skilled legal services provider for an estate or family law matter in San Antonio, contact us today by filling out our online form or calling us at (210) 405-4919.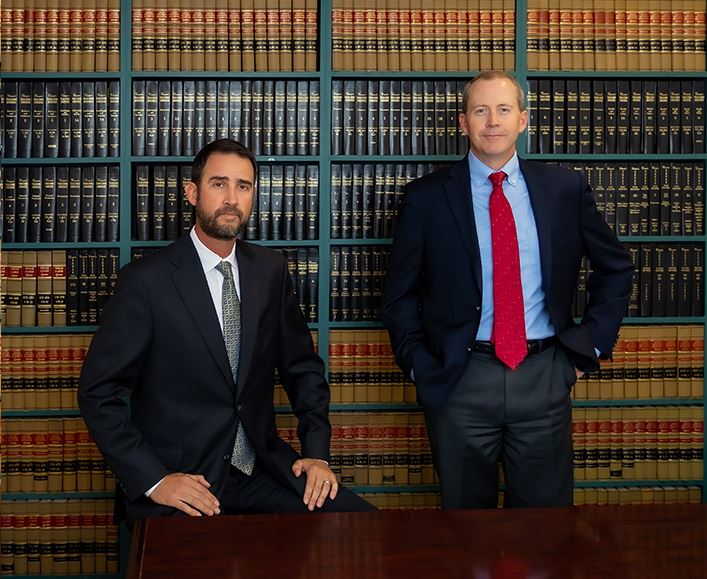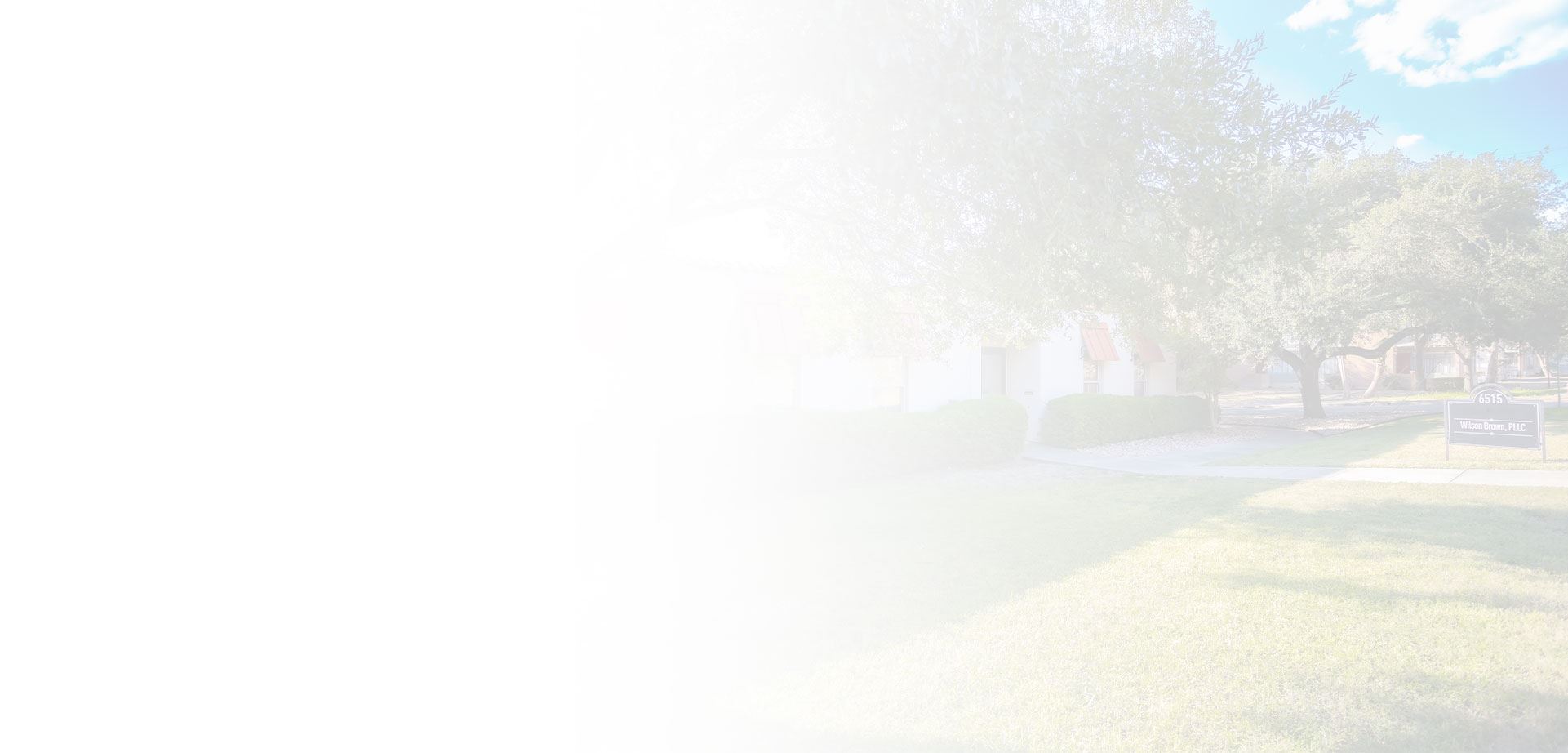 Our Attorneys
Meet Your Legal Team
Our Firm's Practice Areas
At Wilson Brown, PLLC, we know that just as each family has unique needs, each legal matter needs a unique solution. That's why we take the time to listen to your concerns and understand your goals before providing our advice. We provide comprehensive family law and estate planning services to help your family build a better future. We understand that issues like divorce and death can be exceptionally difficult emotionally, practically, and legally, and that's why we're dedicated to providing the support you need when you need it.
We provide a range of services to meet your needs, including:
Divorce – When you are going through a stressful divorce, we are here to help you navigate the legal process and protect your rights. Child Custody
Child custody – We will help you make arrangements so that your children have the care they need in a stable and environment.
Prenuptial and postnuptial agreements – We can assist you in drafting a prenuptial or postnuptial agreement to protect assets and provide security for the entire family.
Spousal support & alimony arrangements – Our attorneys have decades of experience with spousal support issues and will work hard to get fair results for both parties.
High net worth divorces – We understand the financial complexities of divorcing couples with more complicated asset divisions and we can provide the expert guidance you need.
Divorces involving business - We have experience with complex business valuations and asset divisions to assist in divorces involving businesses.
Termination of parental rights - If you are looking to terminate a biological parent's rights, our team can provide legal advice and guidance.
Estate planning – The attorneys at Wilson Brown, PLLC can help you create a comprehensive estate plan that will protect your assets and provide for your family.
Wills and trusts – We will help you create legal documents to ensure your estate planning needs are met, from making healthcare decisions to protecting assets.
Probate administration – We can assist in managing the probate process so that your family's wishes are carried out as efficiently as possible.
Conservatorships and guardianships – We will help you establish a conservatorship or guardianship for minors or disabled persons if needed.