San Antonio Child Support Lawyers
Providing Child Support Solutions for San Antonio Families
As a parent, you want the best for your children. When it comes to child support, however, the process of negotiating child support can be incredibly difficult and stressful. Often parents have different ideas of what's best for their children, and the court system can be intimidating. That's why it's important to have an experienced San Antonio child support attorney on your side. At Wilson Brown, PLLC, we understand the complexities of Texas family law, and we will fight to ensure that your rights and interests are protected throughout the entire process.
Our experienced attorneys will work with you to help you find the best solution for your family's financial situation, regardless of how complex or challenging it may be. We understand how important it is to figure out a resolution that is both effective and fair, which is why we take the time to get to know you and your unique circumstances. We'll tirelessly advocate on your behalf, striving to create a plan that works for both you and your children.
Our knowledgeable San Antonio family law attorneys have extensive experience in child support matters, including:
Negotiating child support agreements
Obtaining court-ordered child support payments
Working with the other parent to ensure adequate financial resources for your children
Modification of existing child support orders
Enforcement of existing child support orders
Representation in custody and visitation proceedings related to child support issues
We understand that these matters are incredibly important and sensitive for both parents involved. We will provide compassionate legal representation to ensure that your rights are protected while also finding solutions that benefit everyone involved – most importantly, the children. Our goal is to help you resolve any disputes quickly and efficiently so that our clients and their families can move forward with their lives.
If you are in need of legal guidance related to child support issues, please do not hesitate to contact the experienced San Antonio family law team at Wilson Brown, PLLC by filling out our online form or calling us at (210) 405-4919 to schedule an initial consultation.
Have Questions?
We Have Answers!
How does wage withholding work?

If the court orders child support payments, that money may be withheld from the person's paycheck paying child support. That means that the employer of the person who pays is ordered to withhold the necessary funds.

How is child support calculated in Texas?

The Texas court system calculates child support based on the payer's income. However, sometimes the parties involved cannot agree on the payer's income, as it may fluctuate with overtime earnings, commissions, bonuses, or (conversely) a layoff.

Can child support be modified months or years later?

Child support orders in Texas can be modified under the following conditions:

The child support order was put in place or last changed more than three years ago
The amount calculated under Texas Family Code guidelines varies by 20% 
A "material and substantial" change has happened since the previous child support order was established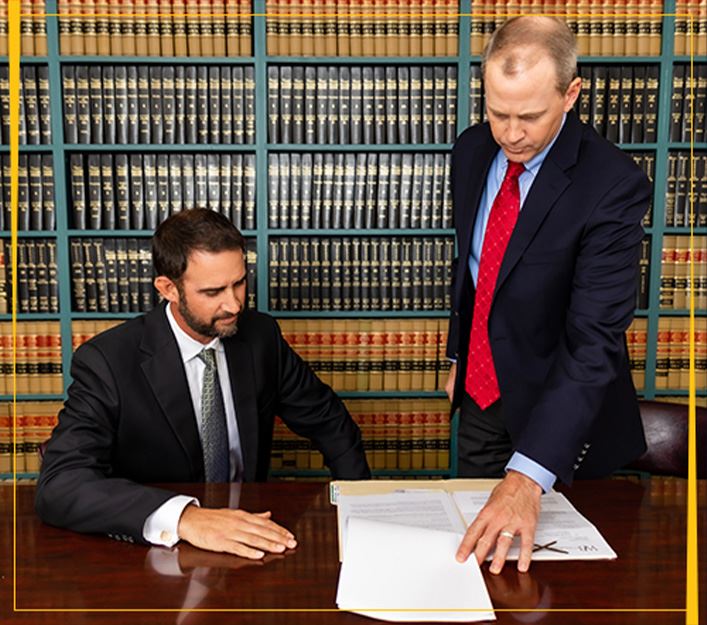 How Does Child Support Work in Texas?
Texas law recognizes that child support is a crucial element in the wellbeing of children post-divorce, and it is important for parents to understand how it works.
In Texas, child support is calculated based on the following:
The obligor's (non-custodial parent) net monthly income
The number of children involved
Whether the obligor is providing health insurance for the children
The number of children outside of the child support matter at issue for which the obligor is financially responsible
The Texas Family Code Section 154 sets guidelines on how this amount is calculated. According to these guidelines, the obligor's net income is typically 20% of their net monthly income for one child, with incremental increases for additional children. However, this calculation may be affected by other factors such as healthcare needs, disability, and education expenses.
Parents may come to an agreement on child support through mediation or collaborative law, which can save both parties time and money. If parents cannot come to an agreement, the court will set the child support amount based on the guidelines and any additional factors relevant to the case. Once established, the court order must be followed, and failure to do so can result in legal penalties or other serious consequences.
Working with a knowledgeable attorney experienced in handling family law cases can help ensure that child support is awarded fairly in accordance with the relevant laws and guidelines. At Wilson Brown, PLLC, our experienced child support attorneys can help you understand your rights and obligations, negotiate a mutually agreeable amount with your partner, or vigorously represent you and your child's best interests in court if necessary.
Who Pays Child Support When There is 50/50 Custody?
If you and your spouse have a co-parenting arrangement in which you each share parenting time equally, this does not mean that child support will automatically be eliminated or reduced. The higher-earning parent will likely be responsible for paying child support to the lower-income earning parent.
When Should I Seek Modification of a Child Support Order?
Child support is intended to ensure that a child's needs are met, and thus it is periodically subject to modification or adjustment. Texas courts understand that people's circumstances change over time and will consider requests for modifications accordingly if there has been a "material and substantial" change in either of the parents' circumstances since the order was issued.
These changes can include:
An increase or decrease in income
Changes to healthcare coverage for the child
Changes to parenting time arrangements
Relocation of one or both parents
The obligor becomes financially responsible for additional children
Either parent experiences a disability
Either parent is incarcerated
If you have experienced a significant change in your circumstances, it is important that you work with an experienced family law attorney who can help you to modify child support. It is important to remember that you cannot stop or reduce child support payments without a court order. Doing so could subject you to serious legal penalties.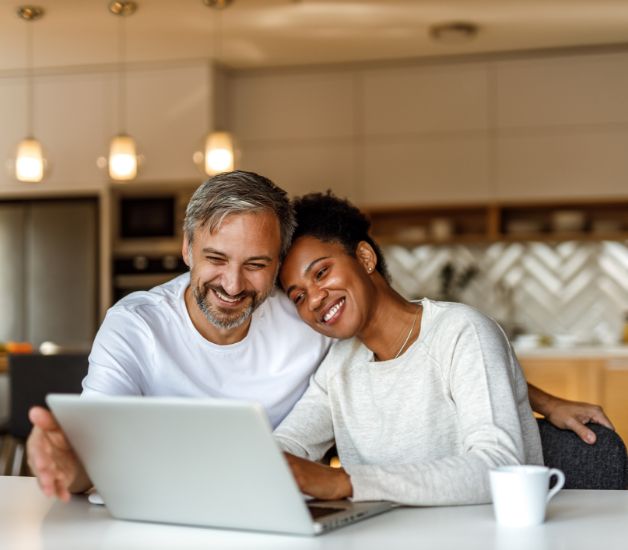 How We Can Help Your Family
If you are facing a child support battle or need help understanding your rights and obligations, the experienced San Antonio family law attorneys at Wilson Brown, PLLC can help. We understand how challenging it can be to navigate the legal system during an emotionally charged family law dispute, but you don't have to go it alone.
Our San Antonio family law attorneys are dedicated to providing compassionate and comprehensive legal services for all your child support needs. Our team has years of experience handling all types of child support cases with sensitivity and tenacity, so you can rest assured knowing you have an experienced advocate on your side.
Whether you need assistance with establishing a fair and equitable child support agreement, enforcing an existing order, or modifying a current arrangement, we are here to assist. We provide individualized attention to each case and strive to ensure that children have the financial resources they need while parents have the necessary protection to ensure their rights are met.
We understand how important it is to get the right legal advice in order to make informed decisions that protect your rights and ensure a favorable outcome for you and your children. Our team is here to help, and we look forward to providing the compassionate legal services you need.
If you are facing a child support battle and need an attorney who is knowledgeable about Texas family law, please contact us online or call us at (210) 405-4919 to learn how we can help you.