We treat people right
Wilson Brown, PLLC is a well-established San Antonio law firm with a long history of service to our clients. We offer a wide range of expert legal services, including family law, estate planning, and business law.
The history of Wilson Brown, PLLC starts over thirty-five years ago. In December 1983, the Wilson Law Firm was founded by William A. Wilson.
Mr. Wilson's purpose was to provide excellence in legal representation in all areas of the law for all his clients. Mr. Wilson's guiding principle was to personally care for the legal needs of each of his clients, just as much as he would want each of them to care about his needs and the needs of his family.
From the seeds of this purpose and guiding principle, the Wilson Law Firm grew to what it is today, Wilson Brown, PLLC. Our growth is totally based on referrals – one client, one friend telling another about the quality of care, the personal attention, and the professional representation they received from our firm.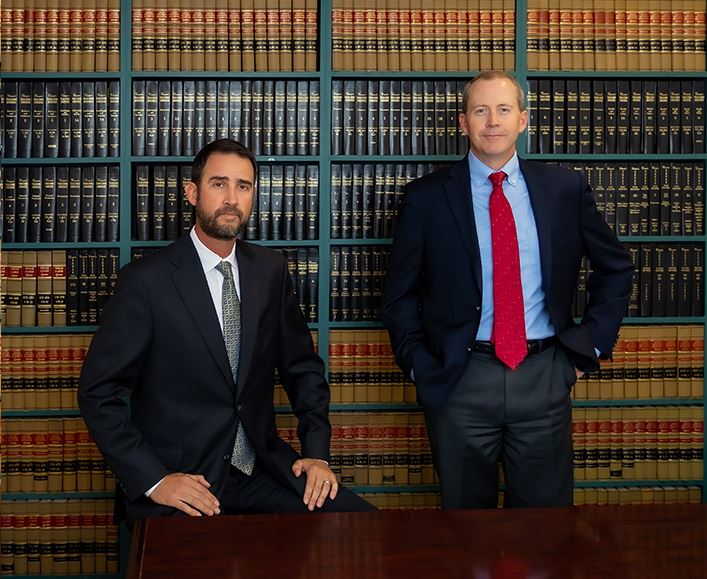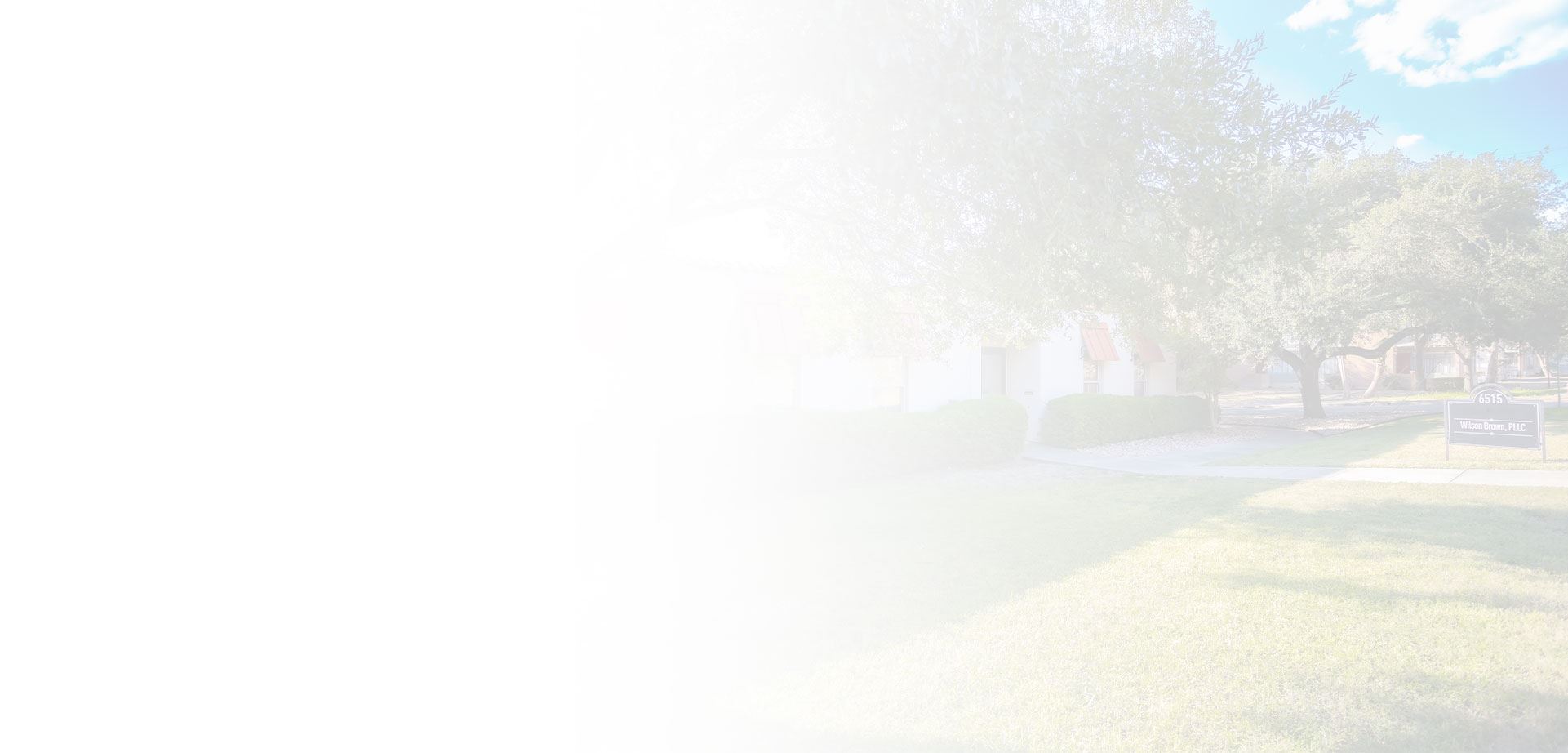 Our Attorneys
Meet Your Legal Team
Loyalty, Communication, and personal attention, GUARANTEED
As attorneys we represent a wide range of clients- individuals, families, businesses, large and small corporations, homeowners associations, and financial institutions- in the San Antonio and surrounding areas and throughout southern and central Texas. As your Texas law firm of choice, you can be assured that we are devoted to you and your legal needs, whatever they may be.
While no firm can guarantee results, we can guarantee the quality of our work and the personal attention and service that you will receive from our firm.
Here at Wilson Brown, we are devoted to you and your legal needs. Every employee of our firm is a valued team member who comes to work each day motivated, conscientious, sincere and committed to solving the legal problems of our clients. We will always first seek to listen and understand your needs and only after a thorough understanding of those needs, we will provide effective, timely, and cost-efficient representation.
To discuss a specific concern with one of our lawyers or to learn more about why our firm is the right firm for you, contact our Texas attorneys today.